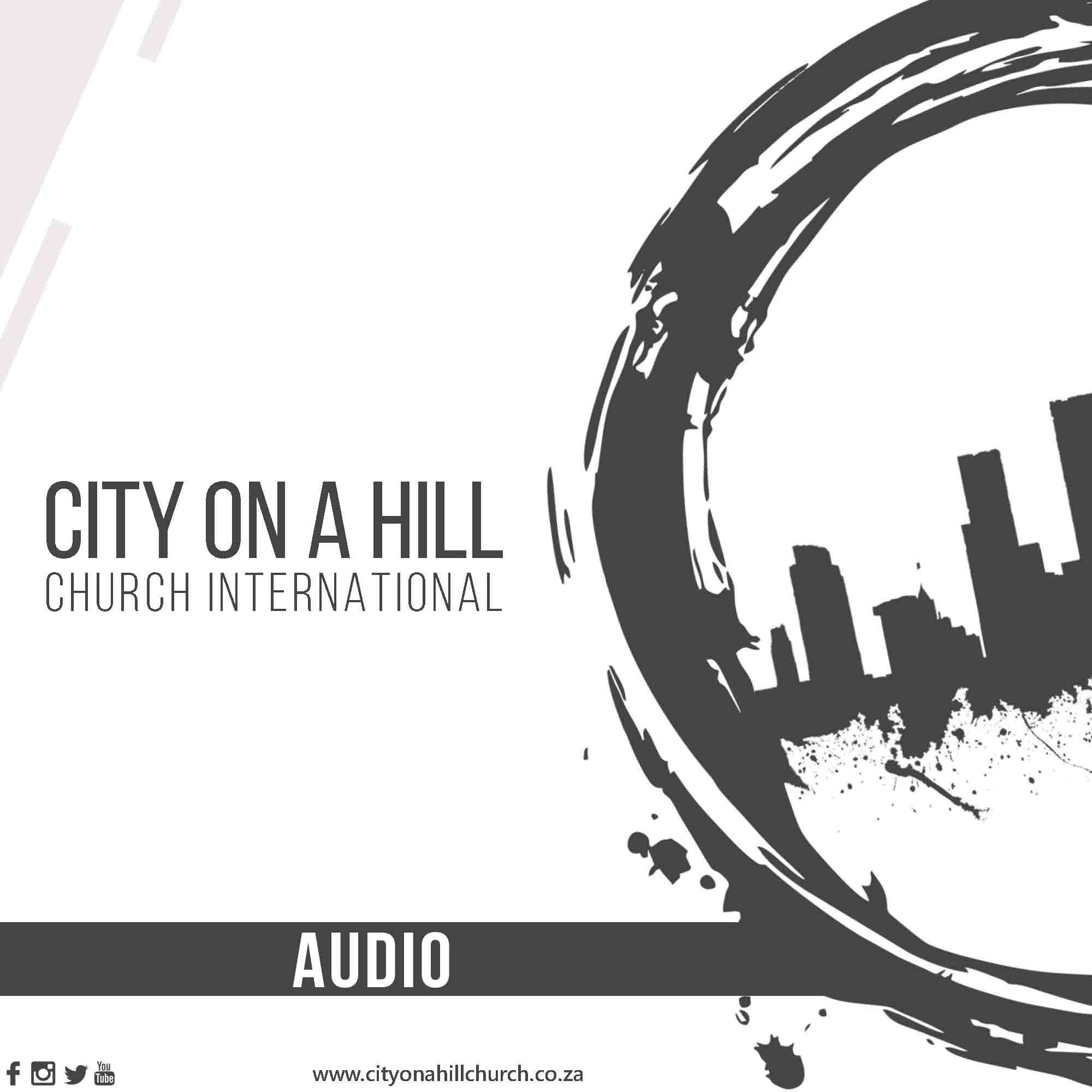 Hey family!
We're so excited to watch our online celebration with you today. 
Here's the link to the video: https://www.youtube.com/watch?v=GVRz5FJYLdc&t=8s
Please remember to SUBSCRIBE! #OnlineChurch​​​​ #NCMI​​​​ #Family​​​​ #HolySpirit​​​​ #Empowered​​​​ #CityonaHill​​​​ #InternetChurch​​​​ #Sermon​​​​ #Preach​​​​​​​​ #decisions​​​​ #2021sermon​​​​ #onlinechurch​​​​ #churchonline​​​​ #newseries​​​​ #sunday​​​​ #Sundaycelebration #Balanced
Subscribe to receive our latest messages: https://soundcloud.com/city-on-a-hill-church 
To support this ministry and help us continue to reach people all around the world click here: https://coah.co.za/giving/​​​​
See what God can do through you.